Air Conditioning Services

At Direct Tyres & Auto we service air conditioning systems for any vehicle type using high quality machinery.
There's nothing worse than your car air conditioning not cooling in the summer and not heating in the winter.
Each manufacturer is different, however it is recommended that your car air conditioning system is serviced every two or three years in order to refill the liquids and to ensure all elements are working. A bit like a vehicle service, but this time specifically for your AC system.
Air conditioning services we offer:
Refrigerant service

Filter service

Test for leaks

Re-gas your air conditioning system

Repair your air conditioning system if its not functioning properly.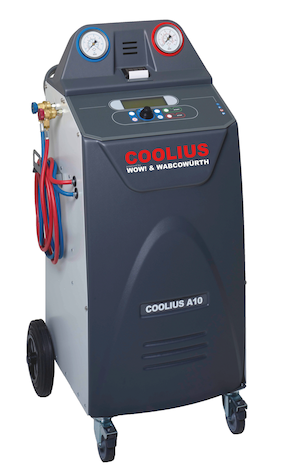 Here are some key signs your air conditioning system needs repair:
Not Cooling: If you're getting nothing out of the vents or hot air instead, it could possibly be your HVAC system. This could be happening for multiple reasons such as you may be out of refrigerant or could have damaged cooling fans. Or it could also be the vents or a cabin air filter is clogged. At Direct Tyres we can quickly diagnose the problem and find the right solution.

Slow to cool: If it takes a while for the interior of your car to cool despite your AC being on this could be due to an insufficient amount of refrigerant in your cars air conditioning system due to leaks. If this issue is not addressed almost immediately it can cause further damage to your AC system.

Bad Odor: Sometimes foul odors may start to flow through your vents when you have your AC on. This can be a very unpleasant experience and most certainly not something to take lightly. A foul smell through the vents could be a major warning sign that mould is growing in the AC system itself. This should be taken care of immediately as mould can lead to respiratory problems and other health concerns for you and your passengers.
At Direct Tyres & Auto we are able to diagnose the problems with your air conditioning system and quickly find a solution. You can rely on us to service your air conditioning system with the best quality that'll have you set and ready to go.
Contact us

today to speak to one of our professionals about your AC needs.