Vehicle Lowering Services
We offer lowering springs and installation services in store.
Lowering springs are special aftermarket springs that you can buy to replace the stock springs that were installed when your car was manufactured.
Lowering springs are a little shorter with more coils than stock springs, which means they create more tension between the suspension system and the frame. This causes the body of the car to rest further down, closer to the wheels.
This lowers the vehicle's center of gravity, making it easier to handle, and also gives it a stylish, "low rider" appearance.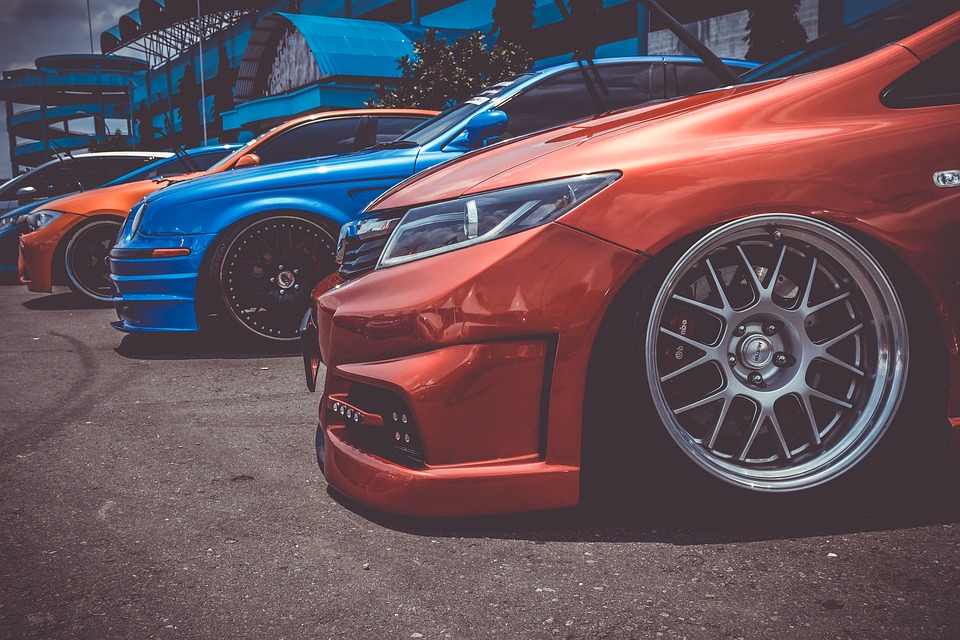 Contact us here or come down to our store to have a chat with our friendly staff about lowering your vehicle.