With regular servicing at Direct Tyres & Auto, you can gain peace of mind. Our expert technicians are trained to service any make and model of car using the latest techniques and diagnostic equipment for oil filter servicing and are committed to providing a friendly, straightforward and honest service.
Direct Tyres & Auto Vehicle Servicing Standard.
An oil and filter change is absolutely vital for the long term maintenance of your engine. You need to keep your motor decently greased up to run smoother, cooler and with decreased wear between parts. At Direct Tyres & Auto we only use the premium fluids and parts for our servicing. When you are searching for a reliable service that will not let you down you can be confident Direct Tyres & Auto service center is the best choice for you.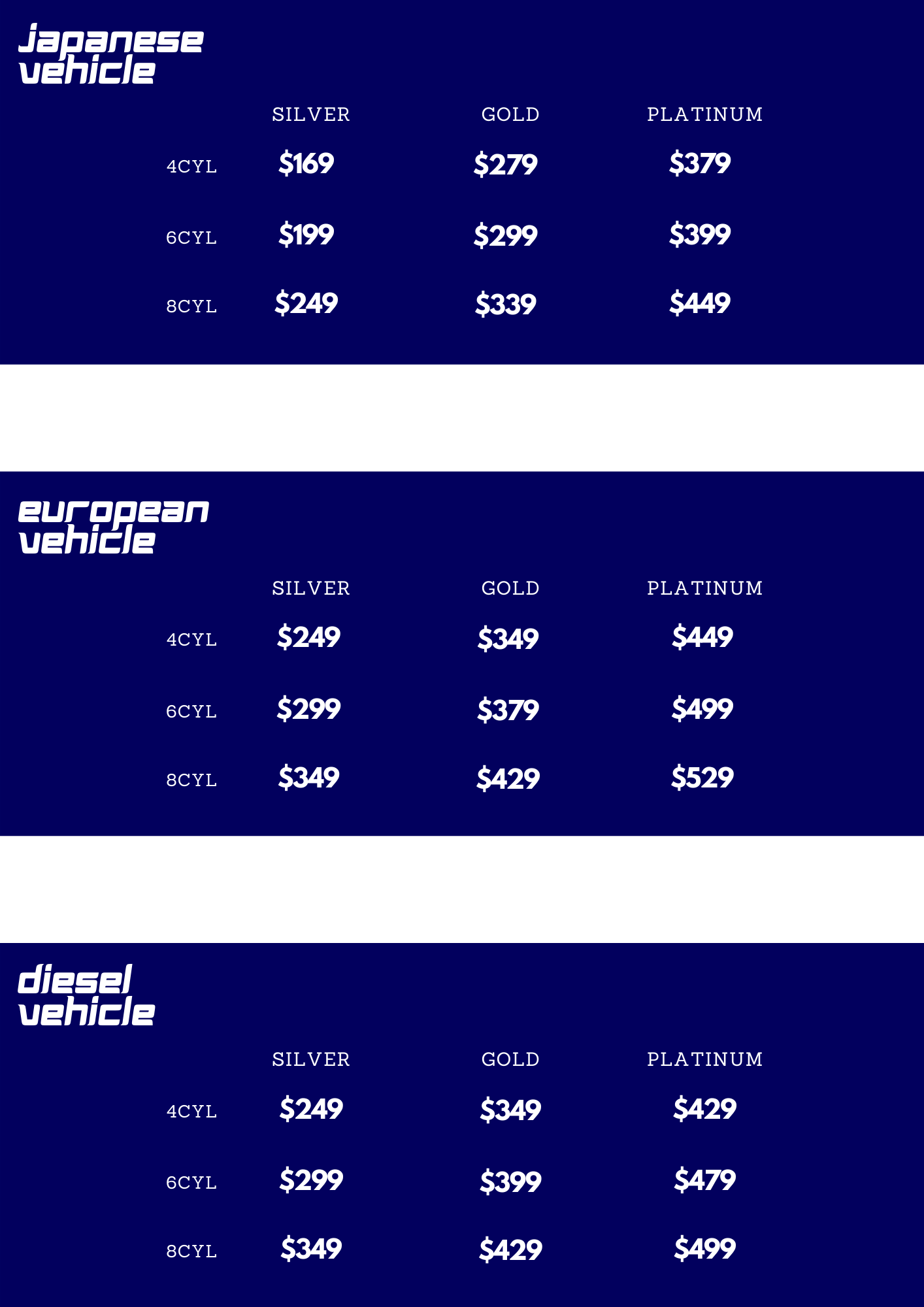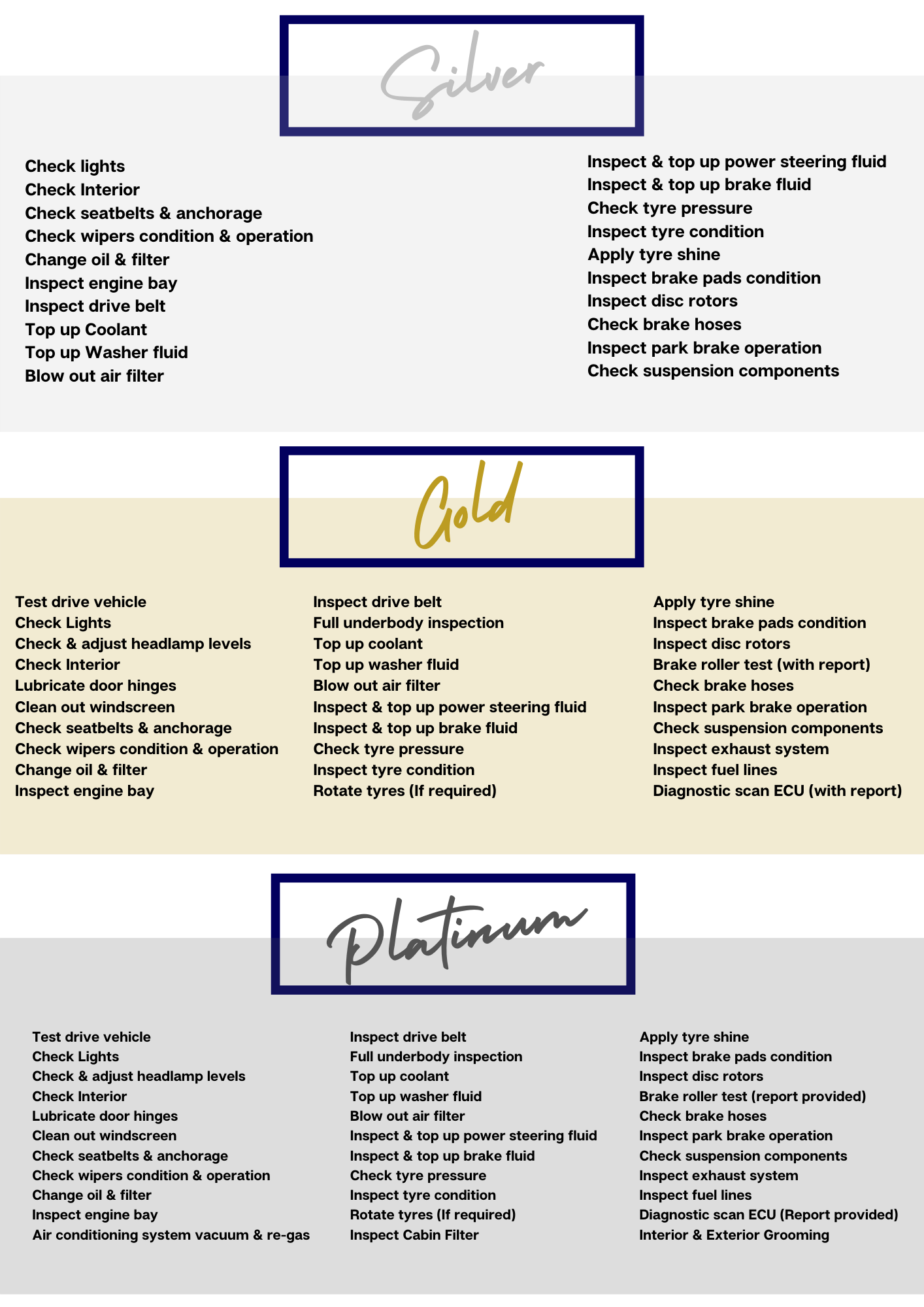 Why and When?
After every 10,000kms of road use.

After 1 year of road use.

When you feel the vehicle is not operating as efficiently as it should.

In some cases when the service or check engine light is on.
Click here to book your vehicle service today.