At Direct Tyres & Auto East Tamaki we offer a wide range of vehicle tyres to suit a range of cars and trucks. Direct Tyres has been a leading provider of durable and high quality tyres for many years. Next time you need tyre servicing come see our staff who will take care of you and your vehicle.
We understand your vehicles needs and offer the right type of tyre so you can have a smooth, safe and quiet ride. We are always happy to help with any questions you may have, our team can explain everything you need to know about tyres.
Great Features
Comfort, performance and durability are among the features people look for when buying new tyres. Direct Tyres uphold the highest quality and standard in car, 4WD, and truck tyres so you can trust us with your safety and pleasure in driving. There are many benefits to look for when buying new tyres and we can talk you through the best options for your car. We will explain what tyres cover your desired specs and driving style.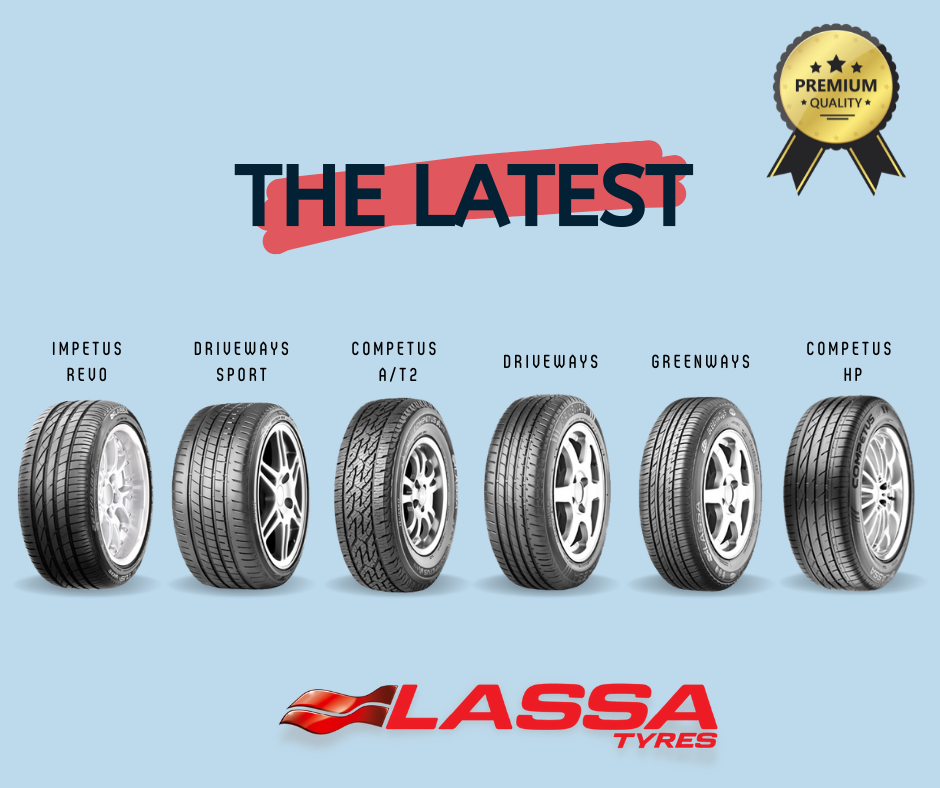 Common tyre characteristics to look out for are:
High mileage

Low rolling resistance

Long wear-life

Correct size and fitment

Good road grip on cornering and high speeds

Quiet road noise

Durability and safety

Economy and affordability
Need tyres but have no time? That's ok, place an order online and we'll book your fitting for a time that suits you!
We aim to provide the best in service and quality. That's why we've made it possible for you to order your tyres and book the fitting online. All from the comfort of your home. Tell us what time and day suits you and leave it to us to get the job done. Buying online means you get the best online only prices for top quality tyres. Our prices include fitting, balancing and GST so you don't have to worry about any unreasonable add-ons.
The tyres offered by us come with specific field tested design and technology involved in creating the best tyres for different vehicle types. Combined with our high level of service we cater to every road user and their tyre needs.
We offer car tyres for sports, drifting, rally and off road. Along with a complete 4WD range, get the right tyre for you with the best range and best prices at Direct Tyre & Auto.
Contact us today to have a chat with our tyre professionals.